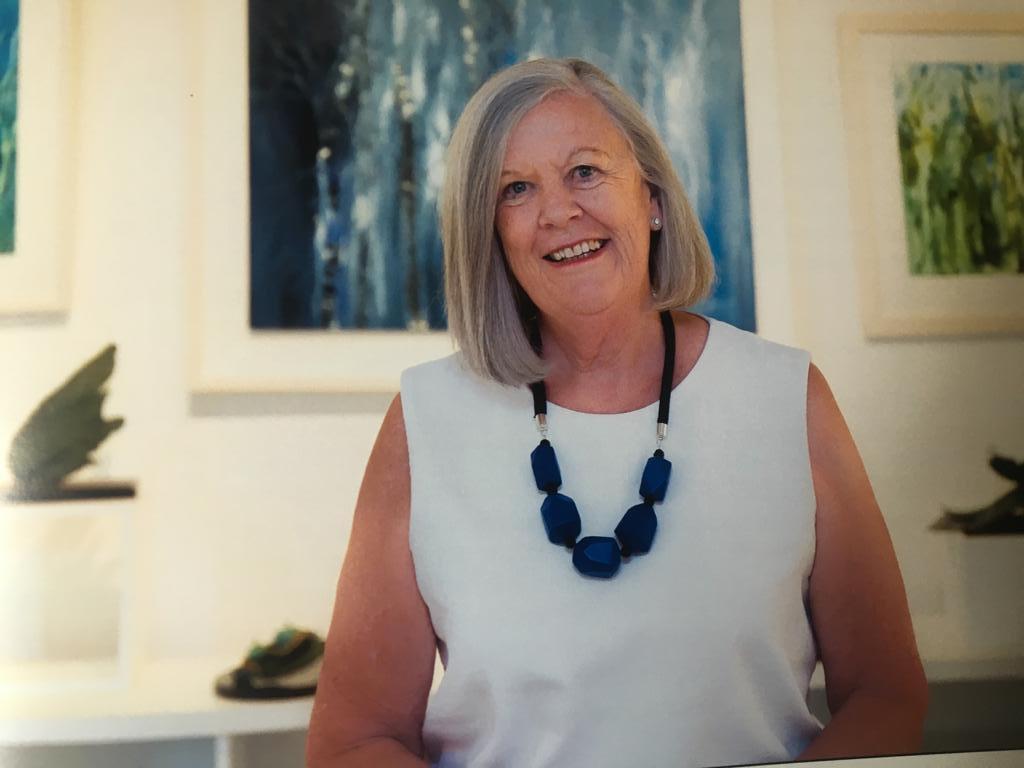 Making art in any form is an absolute pleasure. I am attracted to several different mediums as well as various working methods.
When it comes to painting I enjoy the challenge of the constant changes that occur when painting seascapes.
The other subject I really enjoy are trees. Trees have their own personality. The changing seasons offer different aspects of woodland scenes through the year.
In contrast, the tactile and physical nature of making sculpture is an exciting, and sometimes difficult but rewarding process.